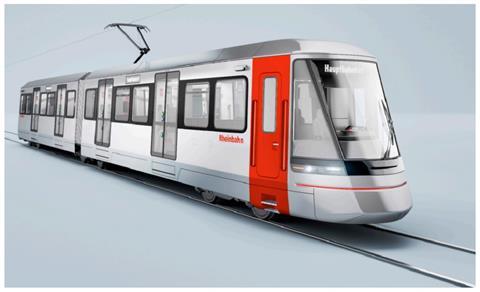 Siemens Mobility has been selected as preferred bidder for a jointly awarded contract to supply a total of 109 high-floor light rail vehicles to Düsseldorf Rheinbahn (91) and Duisburger Verkehrsgesellschaft (18). The contract is expected to be awarded on October 12, assuming no objections are received.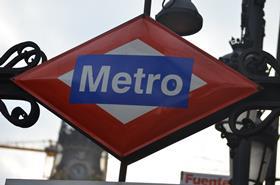 Cellnex has bought Indra's 60% stake in Metrocall, which supplied and manages Metro de Madrid's cellular communications network. The transaction had a total equity value of €70·8m, of which Indra has received €37·2m after deducting the interest of minority shareholders.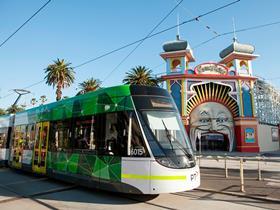 The Australian state of Victoria has launched an updated public transport app, which enables to passengers to easily search their frequent journeys, stops and stations, and save home and work locations. Future updates will allow users to manage their myki smart cards and provide real-time bus and train location information. Blind and low-vision passengers can use the VoiceOver and TalkBack capabilities. Trials have also begin with the use of predictive modelling technology and passenger counting sensors to provide real-time information about how many people are currently on board or at a station.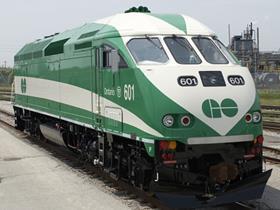 Ontario transport authority Metrolinx has put into service the first GO Transit buses and trains to be equipped with Icomera's centralized wi-fi connectivity network platform, which includes access to 'curated' media content. Installation has been completed on GO Transit's bus fleet, and approximately 50% of its trains.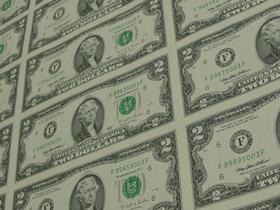 The US Federal Transit Administration has invited applications by November 2 for a total of $10m Public Transportation Covid-19 Research Demonstration Grant Programme funding. This aims to support projects that demonstrate innovative approaches to cleaning and disinfecting vehicles, facilities and equipment; exposure mitigation measures; contactless payment systems; and measures to strengthen public confidence in transport services.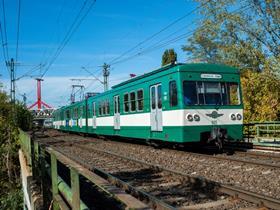 The Hungarian national operator's MÁV-HÉV subsidiary has called tenders for the supply of 42 light rail vehicles with a maximum speed of 100 km/h for use on Budapest suburban routes H5, H6 and H7, with an option for 12 more.
Over eight night shifts in August, Vossloh used a HSG-city machine to reprofile the rails on Sofia Metro Line 3 before it opened. Vossloh said removing the comparatively soft external decarburised layer left over from the manufacturing process provided the basis for ensuring the rail has a long service life, by reducing wear and the formation and spread of fatigue damage.