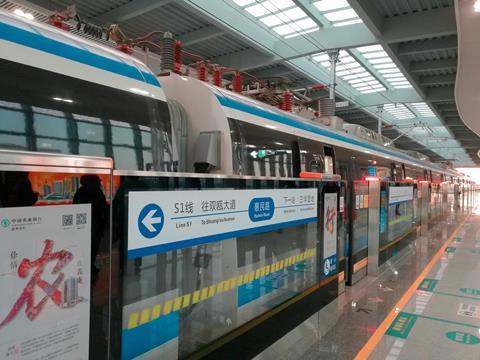 Hitachi Elevator is to supply 42 lifts and 113 escalators for the 18 stations on the 63·6 km first phase of Wenzhou suburban Line S2 from Xiatang in Yueqing to Renmin Road in Ruian, which is scheduled to open in 2022.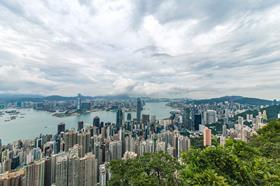 Aecom is to undertake detailed planning and design for the 2·4 km Tuen Mun South Extension of Hong Kong's West Rail Line. The scope of the contract includes developing engineering designs, preparation of the construction programme, cost estimates and liaison with government departments and other stakeholders.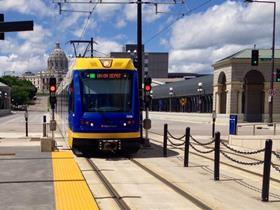 Minneapolis-Saint Paul's Metro Transit has awarded Collins Aerospace two contracts to provide communications and SCADA systems for the extension of its Green Line.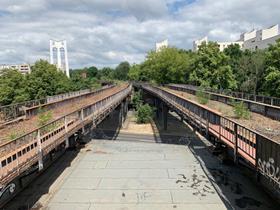 The Land of Berlin is to provide DB with €30m by 2025 to finance studies for the reinstatement of the 4·5 km Siemensbahn line from Jungfernheide to Siemensstadt and Gartenfeld by 2029.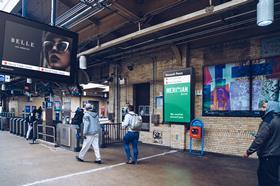 Port Authority of New York & New Jersey, which manages the PATH trans-Hudson metro network, has awarded Intersection an exclusive 10-year contract to manage all static and digital advertising in stations, on platforms and in trains. Intersection will create a unified digital signage network at no cost to PATH, upgrading existing digital signage and installing over 100 new screens and video walls to improve customer communications and enable advertisers to reach an audience of PATH users.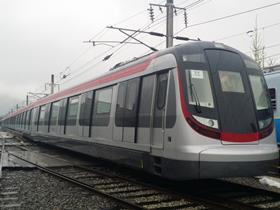 The Trip Planner and Traffic News functions of Hong Kong MTR Corp's mobile app now provide real-time route suggestions and personalised information. Up to three routes are suggested, with the estimated journey time, number of interchanges and associated walking times. Information about any disruptions includes suggested alternative routes. Passengers can pre-set point-to-point routes that they frequently take, with push notifications of any service disruptions.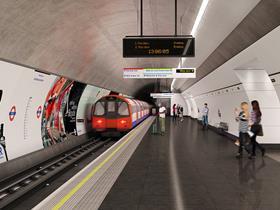 More than 1·3 km of tunnelling has been completed as part of the project to expand London Underground's Bank station by 40%. This includes a new southbound running tunnel for the Northern Line, with the existing tunnel to be converted into a passenger concourse with six new cross passages linking to the platforms on either side. Three escalator barrels have also been excavated, and a link tunnel to connect the Northern and Central lines. More than 200 000 tonnes of material was excavated from under the City of London, and the project team had to cut through deep-level piled foundations of one building.