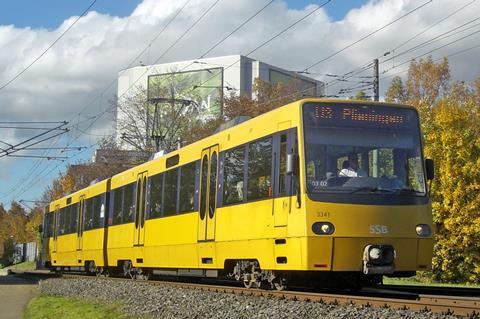 Stuttgart operator SSB has returned to service the first of 50 Type S-DT 8 light rail vehicles to be fitted with modernised traction inverters by Voith under a programme running to the end of 2025. The work to improve reliability and availability and reduce noise and weight includes mechanical refurbishment of the housings, switching elements, braking resistors and chokes, as well as the replacement of the power electronics.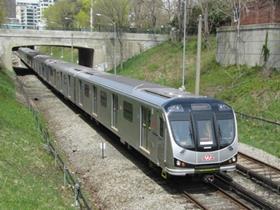 WSP has been named prime consultant for Toronto Transit Commission's C$30m, 11-year Subway Capacity Enhancement Programme for Line 1. WSP will also support the development and investigation of key elements which could impact the Line 2 CEP strategy.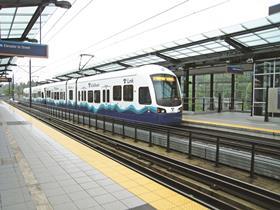 Voters in Seattle have backed an increased sales tax to fund transport investment for another six years. Revenue is to be allocated towards maintaining the network, capital improvements and low-income fare programmes.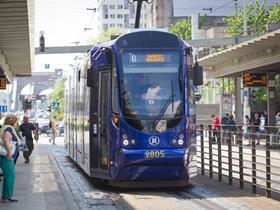 Pro-Tra-Building has been awarded a 81·2m złoty contract to build the 2 km second phase of a combined tram and bus route to the Nowy Dwór area of Wrocław.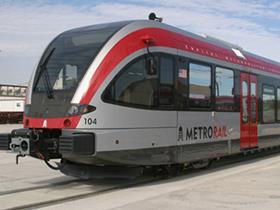 Local voters have approved Austin Project Connect, a property tax with dedicated funding for Capital Metro in Austin, Texas. Plans envisaged under the investment programme include additional rail lines, express bus routes and neighbourhood circulators.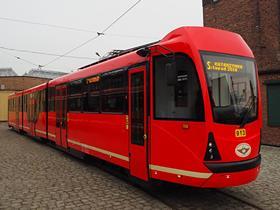 Tramwaje Śląskie has awarded Silesia Invest a 81·2m złoty contract to modernise a 1 300 m single-track segregated line along ul Frycza Modrzewskiego in Bytom by April 2022, and a 6·2m złoty contract to modernise the 400 m single-track route along ul Małachowskiego in Sosnowiec using prefabricated slabs and embedded rails by September 2021.
Voters in San Antonio, Texas, have passed a sales tax that will enable the VIA Metropolitan Transit agency to expand public transport services and passenger amenities.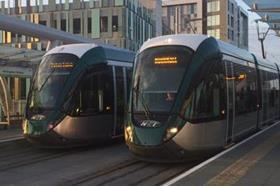 Passengers in Nottingham can now top up their Robin Hood-branded transport smart card using an Android mobile app, rather than going an on-street machine. An iOS app is to follow, along with integration with the city's travel information app.
Ticketing technology company Masabi and Japanese trip planning company Jorudan have launched in-app mobile ticketing for Shimotsui Dentetsu in Okayama prefecture. Passengers can purchase Shimotsui Loop Bus Tokohai one-day tickets for travel between Kojima, Shimotsui, and Washuzan via the Japan Transit Planner and Norikae Annai apps, available in both English and Japanese. 'We are enabling people not only to plan their journeys, but also to buy their transport ticket and safely navigate the local area without the need to interact with anything but their smartphone device', said Jorudan CEO Toshikazu Sato.
The Shift2Rail Joint Undertaking and the Canadian Urban Transit Research & Innovation Consortium have signed a memorandum of understanding to promote international co-operation between railway researchers and industry to contribute to global decarbonisation. 'This MoU is very important for us because it is a key opportunity to collaborate at international scale with industry on low-carbon mobility research and innovation to enhance the leverage effect of what we do in Europe and to deliver on the European Green Deal objectives', said Carlo Borghini, Executive Director of Shift2Rail.
Berlin transport operator BVG has awarded PSI Transcom a contract to supply its PSIebus depot and charging management system to dispatch, monitor and control the vehicles the city's electric bus fleet, which is expected to reach 230 vehicles by 2022.