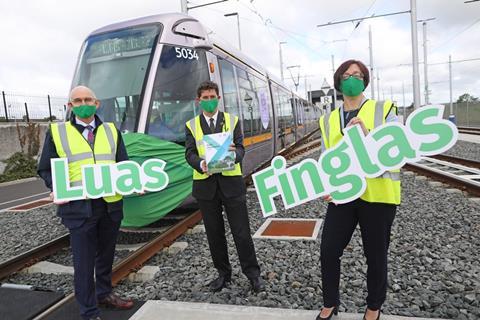 Barry Transportation and Egis have won a contract to provide preliminary design & statutory process services for the planned 4 km Finglas extension of Dublin's Luas light rail Green Line. The 4 km extension from Broombridge to Charlestown would have four stops, two bridges and a park-and-ride facility, and would make extensive use of grass track.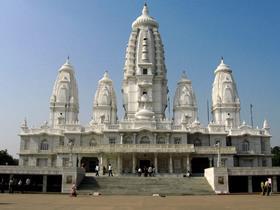 Uttar Pradesh Metro Rail Corp has awarded Larsen & Toubro a contract for the design, installation, testing and commissioning of 1 435 mm gauge ballastless track for four elevated and underground sections of the Kanpur and Agra metros, along with the supply of fastening systems and trackwork for four depots.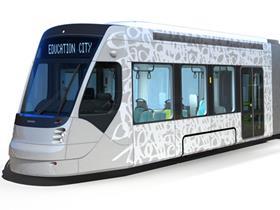 Line 1 of Qatar's Education City Tram operated in public service for the first time during the FIFA Club World Cup 2020 Final on February 11.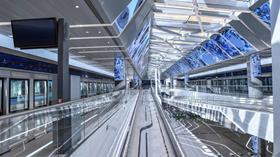 The Dubai Route 2020 Metro line opened for revenue service on January 1, having been ceremonially inaugurated last year. The €2·6bn line was built by the Alstom-led ExpoLink Consortium including ACCIONA and Gülermak, with 11·8 km above ground and 3·2 km underground, serving seven stations. Alstom's Katowice plant has supplied 50 five-car Metropolis trainsets, which have wide gangways, large doors and windows, and Silver, Women & Children and Gold classes.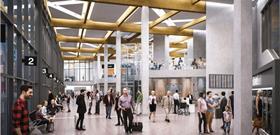 West Midlands Combined Authority has approved the full business case for the £24m Dudley tram and bus interchange. To be built on the site of the existing bus station, it will link to the light rail extension currently under construction between Wednesbury and Brierley Hill for completion in 2023.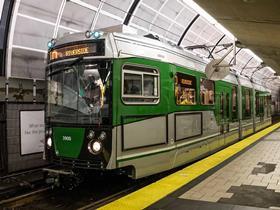 Massachussetts Bay Transportation Authority has finalised its plan for consolidating stops along the B branch of Boston's Green Line light rail network, allowing the construction of longer 70 m accessible platforms to improve boarding and accelerating the service along Commonwealth Avenue. The existing Pleasant Street stop will close from February 26 and be combined into a resited Babcock Street station, while BU West and St Paul Street will be replaced by a new station at Amory Street.