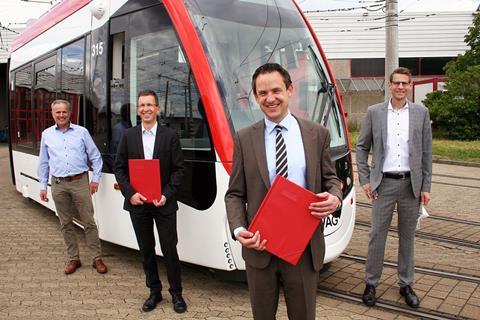 On May 28 Freiburg operator VAG exercised an option for CAF to supply a further eight Urbos 100 trams, which will take the total to 25. The latest batch is to be delivered between September 2023 and April 2024 and will replace GT8N trams which have been in service since 1990-91.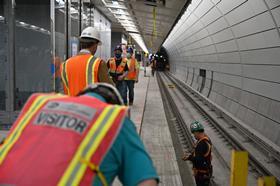 On May 27 New York Governor Andrew Cuomo and MTA Construction & Development President Janno Lieber announced that major construction has been completed on the East Side Access project which will enable Long Island Rail Road trains to run through to a new terminus under Grand Central Terminal in Manhattan.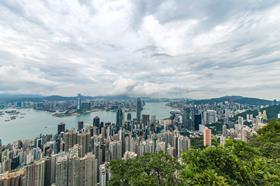 The Hong Kong Government has given MTR Corp the go-ahead to proceed with detailed planning and design of the future Hung Shui Kiu station, to be built between Tin Shui Wai and Siu Hong on the West Rail Line, which will become the Tuen Ma Line.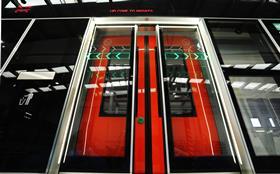 Contractor Rubau has awarded Masats a sub-contract to supply platform screen doors for the remodelling of Trinitat Nova station in Barcelona as part of work to separate the operation of lines 4 and 11, facilitating automation of the latter.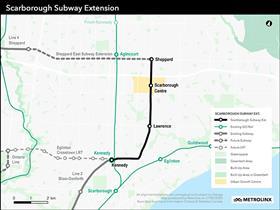 Infrastructure Ontario and Metrolinx have awarded Strabag a C$757m contract to design, build and finance the tunnel for Toronto's Scarborough Subway Extension from Kennedy to Sheppard Avenue and McCowan Road. Preparatory works at the launch shaft site started in April and major construction is set to begin in June.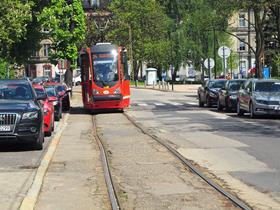 Tramwaje Śląskie and the city of Mysłowice have awarded NDI a 44·5m złoty contract for 5 track-km of renewals and doubling along ul Bytomska, ul Starokościelna, ul Szymanowskiego and ul Powstańców, with one road junction to be replaced by a roundabout.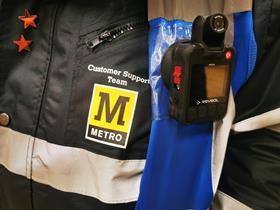 All customer service staff on the Tyne & Wear Metro now have body-worn cameras. 'Body cameras help to deter bad behaviour on our network and give reassurance to law abiding customers as they return to public transport after lockdown', said Metro Operations Director John Alexander. 'CCTV makes people think twice about challenging members of staff who are just doing their jobs. The footage can be passed to the police for them to use as evidence.'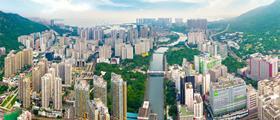 Hong Kong's MTR Corp has appointed Hui Siu-wai and Adrian Wong Koon-man as Independent Non-Executive Directors from May 26. Hui is as a member of the Capital Works & Risk committees, and Wong the Audit & Nominations committees.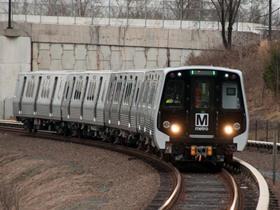 The Washington DC metro board has approved the issuing of $874m of certified green bonds verified by Kestrel Verifiers against the Climate Bonds standard. 'This is an important step in supporting sustainability and contributing to the national capital region's climate change objectives', said board Chair Paul C Smedberg. 'This green bond issue funds important capital investments in safety, reliability and the WMATA Energy Action Plan.'