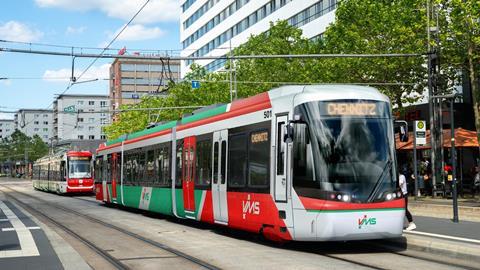 KfW IPEX-Bank (€50m), European Investment Bank (€89m) and NORD/LB (€50m) are jointly providing transport authority VMS with credit lines to partly finance a €234·5m order for Stadler to supply 19 tram-trains for Chemnitz. This also includes the refinancing of a depot built in 2016 for the maintenance of 29 EMUs, which will be used to maintain 11 battery-electric multiple-units for the Chemnitz - Leipzig line from 2023.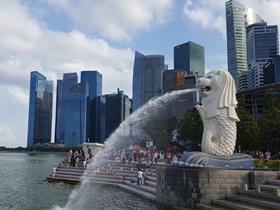 Singapore's Land Transport Authority has awarded Penta Ocean the final civil works contract for Cross Island Line Phase 1, covering the design and construction of Bright Hill interchange station and tunnels at a cost of S$526m. Passenger services are expected to begin in 2030.
The tramway infrastucture in the Romanian city of Botoșani is to be removed, after Mayor Cosmin Andrei announced on March 27 that plans to reintroduce the services suspended in July 2020 had been dropped because of a lack of funding. Electric buses will be used instead, replacing the current diesel buses.
After a long pause, a building permit was finally issued on March 24 for the future Pankrác – Nové Dvory section of Praha metro Line D. This will enable the start of construction works on the first phase between Pankrác and Olbrachtova, and the tendering of the rest of the route. Five stations are planned for this section: Pankrác, Olbrachtova, Nádraží Krč, Nemocnice Krč and Nové Dvory.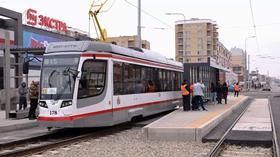 A 2·5 km extension of the Krasnodar tramway along ul Moskovskaya with three intermediate stops was opened on March 31, along with a new turning loop at Ulitsa Petra Metalnikova and a control room. Served by routes 8, 15, 21 and 22, the double-track extension has been is built in the road median, with some sections elevated by up to 1 m to protect the tracks from flooding during summer rains.
Apple Pay and Google Pay are now available in the Token Transit mobile ticketing app used by more than 65 North American transport networks. 'Token Transit's integration capabilities allow riders to pay for fares in the mobile apps they already use', said CEO Morgan Kikuchi-Conbere.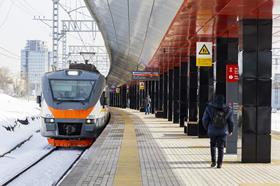 Minskaya suburban station on the future Moscow Central Diameter 4 was opened on April 4.