Barcelona metro operator TMB has taken delivery of the first of 26 Series 7000 trainsets which are being built at Alstom's Santa Perpètua plant for the 1 435 mm gauge Line 3. The €319m order also covers 24 Series 8000 trainsets for the 1 674 mm gauge Line 1. These trainsets will replace the Series 2000, 3000 and 4000, enabling the withdrawal of the last of the fleet to contain asbestos.
Automated metro project promoter Société du Grand Paris is to create a subsidiary to undertake studies for possible network extensions as well as other standalone infrastructure projects.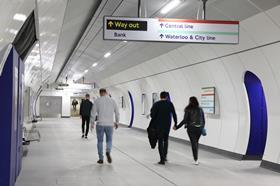 On May 9 Moody's Public Sector Europe downgraded the long-term rating for Transport for London from A3 to Baa1. The outlook has moved from negative to stable. Moody's confirmed the short-term rating for TfL remains P-2.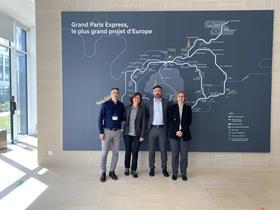 Société du Grand Paris has awarded Barcelona metro operator TMB and consultancy Systra a contract to provide technical assistance with preparations of the operation and maintenance of lines 15, 16, 17 and 18. 'TMB's prestige and experience allow us to advise cities as important as Paris on international projects, and also generate additional income that we use to improve the financing of public transport and the service we offer to the public', said TMB Chair Laia Bonet.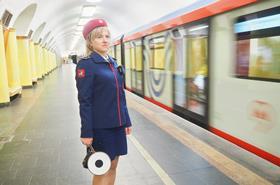 Moscow Metro has reopened Rizhskaya station on Line 6 after a 1½ year modernisation project. Four Russian-made escalators were installed at the station instead of three before, flooring and wall linings were replaced and escalator lamps, wooden doors and stucco decoration restored. Moreover, the station has new communications, renewed facades of the lobby and strengthened bearing structures. All seven turnstiles now accept bank cards and the Troika, Unified and social cards, and Face Pay can be used at specified gates.
Veronica Vanterpool has been appointed as Deputy Administrator at the USA's Federal Transit Administration. Vanterpool has been Senior Advisor in the FTA Office of the Administrator since August 2021, working on climate change, equity, innovation, safety and workforce development. Prior to joining FTA, she was the first Chief Innovation Officer at Delaware Transit Corp.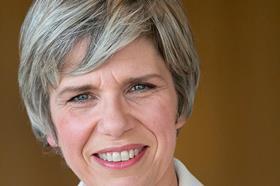 Previously Managing Director of Thalys and SNCF Voyageurs' TGV Atlantique service group, Agnès Ogier has been appointed head of the future RATP Services Ferrés business unit which the Paris metro operator is to formally establish on January 1 2023. This will bring 13 000 employees working on the French capital's metro and RER services into a single organisational structure. Prior to January, Ogier will take interim charge of RATP's Customer Experience & Marketing function, succeeding Hiba Farès, who has joined RATP Dev.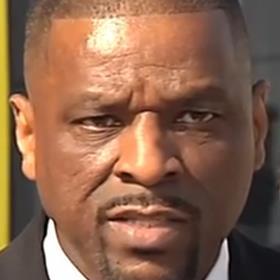 Bernard Jackson has been appointed as Dallas Area Rapid Transit's chief operations officer from May 23. He joins from Los Angeles County MTA where he was Chief Operations Officer, Service Delivery, and before that he worked at the Chicago Transit Authority.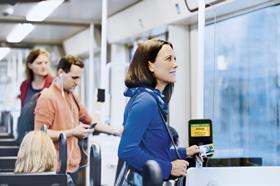 INIT has signed a master agreement with California Department of General Services for the deployment of open-loop fare systems as part of the California Integrated Travel Project which aims to make it easier for small and medium-sized public transport companies to access fare technologies. The agreement makes INIT's PROXmobile3 validators and Mobilevario back-office systems available to more than 300 operators.