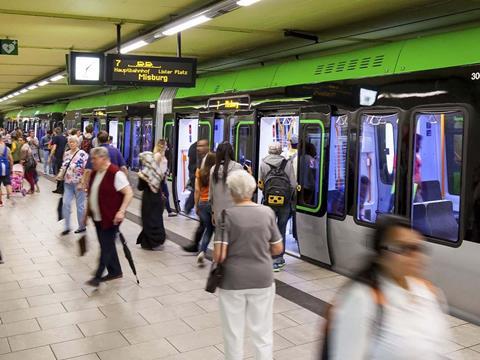 On June 1 the Land of Niedersachsen confirmed funding for a 3·3 km, six-stop extension of the Hanover Stadtbahn from Hanover-Ricklingen to Hemmingen-Süd. The total cost is €82m, with €38m coming from the federal government. Opening is scheduled for the end of 2023.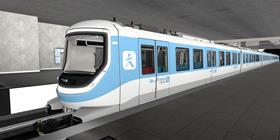 Société du Grand Paris has awarded Orange subsidiary Totem a contract to deploy and operate 5G telecoms on the orbital Grand Paris Express Line 15 Sud, including tunnels and the 16 stations.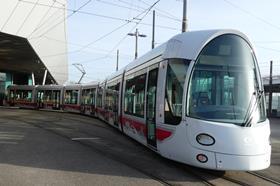 Lyon transport authority Sytral launched bank card payment for travel on May 30. Deployment was undertaken by the Worldline-Caisse d'Epargne Rhône-Alpes joint venture, and required the installation of 4 000 validators. Magnetic tickets are to be abolished next year.
Larsen & Toubro has been awarded Chennai Metro phase II contract package C3 (CP08 EV01) which involves the construction of a 10 km viaduct and 10 elevated stations from Nehru Nagar to Sholinganallur. Work will last 35 months.
Go-Ahead and Groupe Lacroix & Savac have formed a strategic partnership to explore opportunities to bid for public transport contracts in France, including Paris bus services which are to be tendered as RATP loses its monopoly in 2025. 'Go-Ahead's strength lies in running busy commuter transport services, and a key part of our strategy is to explore new opportunities in bus and light rail', said Go-Ahead Group CEO Christian Schreyer. 'With an outstanding track record and deep local knowledge, Lacroix & Savac is the perfect partner for us to work with in France.'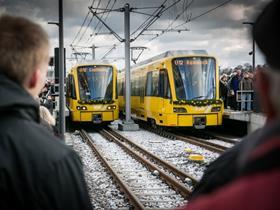 Stuttgarter Straßenbahnen has commissioned PSI Transcom to expand and update the existing PSItraffic depot management system covering its Heslach, Möhringen and Remseck light rail depots.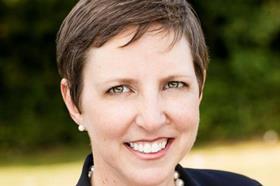 On June 23 the board of Seattle's Sound Transit will consider the CEO Selection Committee's recommendation of Julie Timm as the next Chief Executive. Timm is currently CEO of Greater Richmond Transit Co, and was previously Chief Development Officer for WeGo Public Transit in Nashville, and Transit Development Officer for Hampton Roads Transit in Norfolk.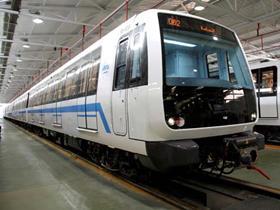 On May 31 Ali Arezki, CEO of Entreprise Métro d'Alger, announced that studies are underway to extend the metro to 60 km and 58 stations. A 26 km western extension of the existing line would be built first, as the roads in western parts of Alger are particularly congested, with the first stage of the western extension running 9·5 km from Place des Martyrs to Chevalley.
As of the beginning of June, the city of Guangzhou had 289 active construction sites building 19 metro extensions, new metro lines and new heavy rail lines.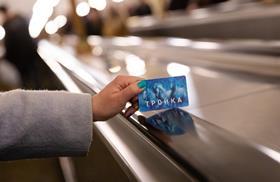 Moscow municipal transport department has begun testing the first batch of Troika smart cards containing a Russian-made chip produced by a joint venture formed in 2018 by Moscow Metro and Mikron Security Printing. A new chip for transport and banking applications is being developed for launch by the end of the year.
The USA's Federal Transit Administration has awarded 50 transport agencies American Rescue Plan grants totalling $25m to plan projects designed to increase ridership and reduce journey times in response to changes in travel patterns that occurred as a result of the pandemic. The programme will also support efforts to increase the quality or frequency of service for low-income riders and those in disadvantaged communities who may need more options to get to jobs, school and healthcare.