Pfaff Verkehrstechnik has supplied Hitachi STS with workshop equipment for the Lima metro's new Santa Anita depot. The equipment installed by SIM IMPEX includes an underfloor lifting system, bogie lifting stands, underfloor axle lifting systems, mobile lifting jacks, manual turntables, lifting and turning equipment for bogie frames, auxiliary bogies and transporter devices.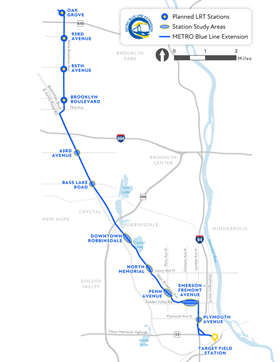 Minneapolis Metropolitan Council and the Hennepin County Board have approved the revised route for the Metro Blue Line light rail extension, enabling design and preparation work ahead of a Federal Transit Administration full funding grant application and the planned start of construction in 2025. 'When we made the tough decision to move away from the original freight rail aligned route, we quickly realised we had an opportunity to re-evaluate not only the route, but also our priorities', said Metropolitan Council Chair Charles Zelle. 'I believe the benefits of the new route exceed the original route, from providing needed transit connections in north Minneapolis to serving North Memorial Hospital in Robbinsdale and the growing communities of Crystal and Brooklyn Park.'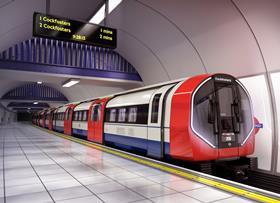 UK Power Network Services (Commercial) Ltd is the second supplier to be appointed to London Underground's High Voltage Power framework, covering works needed to enable the introduction of the Piccadilly Line trains being built by Siemens Mobility. There is an option to include wider HV Power requirements. Balfour Beatty Rail had already been appointed to the dual-supplier framework.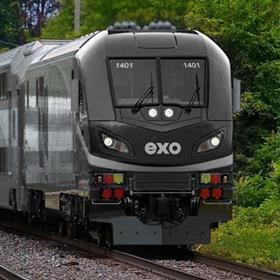 Exo has awarded Systra Canada a six-year contract to provided technical services to support its order for 10 Siemens Charger locomotives for Montréal commuter services. Systra will manage the project from start to finish, including design review and production supervision, quality certification, and testing and validation to ensure compliance with Canadian regulatory requirements and operating conditions and compatibility with the existing fleets.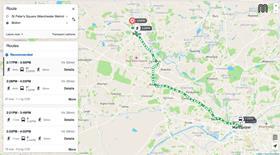 Transport for Greater Manchester has incorporated SkedGo's journey planner into its website, providing information on trains, trams and buses along with the CO2 output for each trip and the ability to prioritise journeys based on low carbon emissions, time taken, convenience and cost.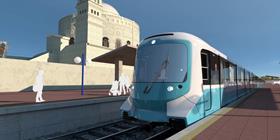 France and Egypt have signed a government to government agreement for the financing of Alstom's €876m November 2021 contract to supply 55 nine-car Metropolis trains for Cairo Metro Line 1 and provide eight years of maintenance.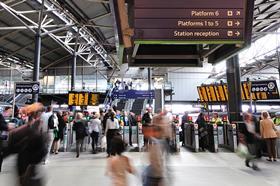 The UK's Transport for the North has launched a 'Connected Mobility Hub' to provide local transport authorities with specialist support for the development and delivery of ticketing initiatives. 'What we are offering is shared expertise which removes the need for re-inventing the wheel', said Head of Digital Strategy Matt Smallwood. 'The pilot will provide support for at least five projects which I hope will span more than five local authorities. At least one project will be to support the development of new multi-operator ticketing arrangements and another will be around making smarter use of open data around bus services.'