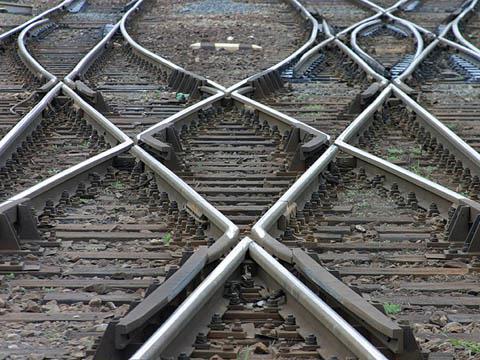 A CONSORTIUM OF Italian companies Astaldi, Impregilo and Ghella has been selected by the Venezuelan government to build two new lines following the signature of a co-operation agreement between Italy and Venezuela.
Once contracts worth a total of US$2·2bn have been signed, work on the 252 km San Juan de los Morros - San Fernando de Apure and 201 km Chaguaramas - Cabruta routes is due to begin in the second quarter of 2006 for completion within 76 months.
Of the 453 km of new construction, 15 km will be in tunnel with 12 km of bridges and viaducts. The project includes construction of 13 stations, three freight terminals and a rolling stock maintenance depot. Contract options worth up to US$1bn cover signalling and control equipment, telecommunications, electrification and rolling stock.
The consortium is building the Puerto Cabello - La Encucijada route, which it says is at an advanced stage; IAFE has exercised options worth US$1·5bn for design and construction of stations and freight terminals plus an extension from Puerto Cabello station to the port.