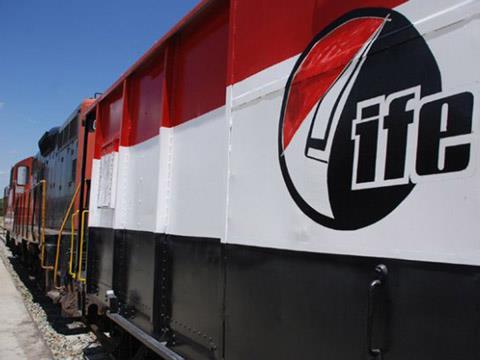 VENEZUELA: China Railway Engineering Corp's Venezuelan subsidiary is to build the planned railway between Anaco and Tinaco under an agreement reached with state railway IFE and the Ministry of Public Works & Housing on July 30.
The deal is worth US$7·5bn, making it one of the largest overseas contracts won by a Chinese firm, and one of Venzeula's largest international contracts outside the oil sector.
Construction of the 468 km east -west route is expected to take 40 months, with completion planned for 2012. The double-track line will be electrified and designed for 220 km/h operation. Traffic is predicted at 5·8 million passengers in the first year, and 9·8 million tonnes of freight are expected to be carried.
CREC intends to appoint China Railway Group Ltd as contractor for the works, subject to a review of the project by the subsidiary company's board.
The agreement also provides for the creation of four joint ventures that would produce passenger cars and rolling stock components as well as sleepers. According to Public Works & Housing Minister Diosdado Cabello, CREC will also transfer maintenance technology with at least 100 IFE personnel to be trained 'to guarantee that in the future we will be able to make the necessary repairs'. Venezuela is also expecting to establish what it describes as Latin America's first rail rolling plant.
IFE currently operates two unconnected standard-gauge lines totalling 370 km, but the National Railway Development Plan proposes the construction of a further 13 665 km by 2030.