CROATIA: The contract for modernisation, resignalling, electrification, level crossing upgrading and station modernisation on the Vinkovci – Vukovar line was signed by HŽ Infra, Comsa SA and Comsa Instalaciones Y Sistemas Industriales SA in Vukovar on December 20.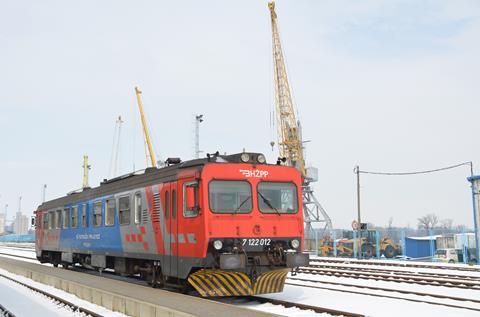 The 18·7 km line connects the Zagreb – Vinkovci corridor with the River Daube port of Vukovar, which handled 340 000 tonnes of freight in 2018. As well as supporting freight traffic, the modernisation will raise the maximum speed of passenger services to 120 km/h, significantly shortening journey times.
The 516·3m kuna project is being 85% is co-financed through the EU's Operational programme Competitiveness & Cohesion 2014-20.
'Modernisation and electrification of the Vinkovci – Vukovar line is a new opportunity for our company', said Comsa representative Tomislav Hannich after the agreement signing ceremony on December 20. 'We believe that we are going to establish good co-operation with Croatian subcontractors.'