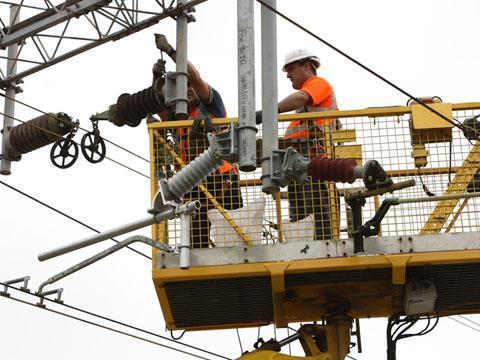 UK: Dutch construction group VolkerWessels bought joint venture partner Corus's 50% stake in GrantRail Group on November 26. The Doncaster-based rail construction and engineering services group will continue to trade as GrantRail.
GrantRail was formed in 1996 as a 50:50 joint venture of VolkerWessels and Corus, offering services in areas including track renewal, signalling, electrification and specialised welding.
Operating revenues have increased from £18m in 1996 to £123m in 2007, but according to Joe Guerin, Managing Director of Corus Rail, the steelmaker did not see the business as a core activity.
The purchase means the company 'will leverage the extensive European rail infrastructure capabilities of VolkerWessels and continue to grow and expand, not only as a leading contractor in the railways but also as a key part of the VolkerWessels activities in the UK in years to come', said GrantRail Group CEO Gren Edwards.