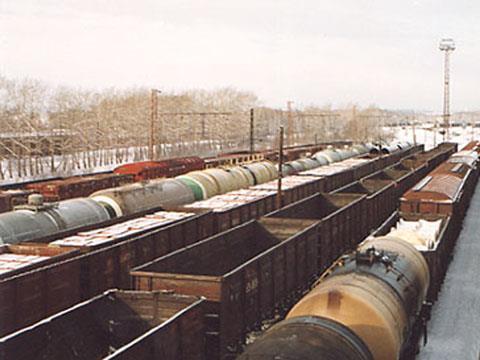 RZD: A further two wagon repair plants have been sold by Russian Railways as part of a privatisation programme which aims to increase competition in the rolling stock maintenance market.
In an auction held on October 23 the Cheremkhovo wagon repair depot in the Irkutsk oblast was bought by Transvagonmash for 143m roubles, while SibUgleMetTrans was successful with a 56m roubles bid for the Khilok wagon works west of Chita.
The sale of the wagon section of the Morshansk locomotive works in Tambov oblast was cancelled owing to a lack of bidders.