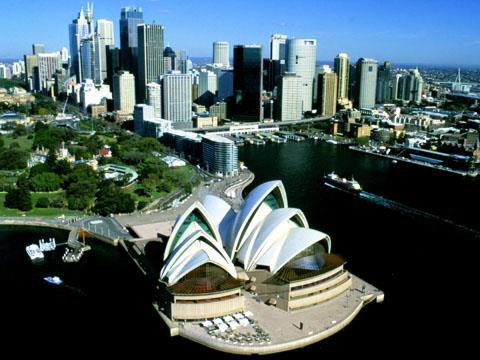 Australia: Transport for New South Wales has appointed Turner & Townsend to provide cost planning services for the Sydney light rail strategic plan. Arup, Hassell and Aurecon are engineering and design advisors.
Zonegreen is to supply its Smart depot personnel protection system for the City Rail EMU maintenance centre at Auburn in Sydney. Installation will be undertaken by Andrew Engineering.
Denmark: Banedanmark has awarded Alstom a €25m two-year contract to design and test its Atlas ETCS Level 2 onboard equipment with a view to potential roll-out across 789 trains and 41 operators.
Serbia: AT Kearney has been awarded a €0·5m EU-backed contract to assist Serbian Railways with implementing organisational reform in line with European directives.
UK: The Cloud is to provide wi-fi at 13 First Great Western stations, and upgrade facilities at 10 more.
USA: Railcomm is to provide Amtrak's Hialeah depot in Miami with a wireless remote control derail system which will log all operations and user identities.