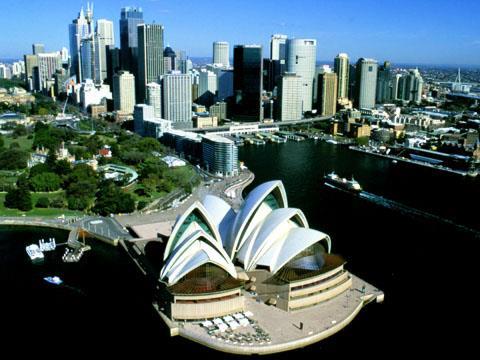 Australia: Jacobs Engineering Group is to provide environmental impact assessment services for the Sydney Rapid Transit extension of the North West Rail Link under Sydney Harbour (RG 7.14 p14).
Germany: Init is to modernise ticketing systems on Bremen trams and buses by the end of 2017. The stored-value BOB smart card is to be replaced with contactless technology.
Netherlands: Strukton has been awarded a 10-year contract to supply and maintain real-time information systems at 200 tram stops in Rotterdam and Den Haag.
Poland: Lander is to supply what it says will be the first tram driving simulator in Poland to Warszawa.
Qatar: Lusail LRT civil works contractor QDVC has awarded Thales a contract to supply and maintain the supervision, telecoms, security and fare collection systems for the future 32 km network, including contactless ticketing.
Saudi Arabia: SRO has awarded Dornier Consulting a 2·84 million riyal six-month contract to provide consultancy services for an update of the Saudi Railways Master Plan
UAE: Thales has been awarded a five-year contact to maintain railway systems on the Dubai metro.