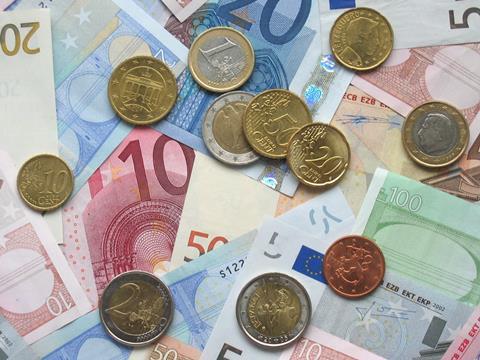 France: RATP has awarded Faiveley a €75m contract to supply platform edge doors for Paris metro Line 4.
SNCF has awarded Newrest's Facilit'Rail a four-year contract to provide logistics for on-train catering on TGV, iDTGV, Intercités and Alleo services.
India: Rites has appointed EY to identify options for increasing advertising revenue at 7000 stations.
Poland: PR has commissioned an EN57 EMU simulator supplied by Autocomp for 2·27m zloty.
Ukraine: UZ has awarded Vog Ritejl a contract to provide catering services on 160 km/h inter-city trains.
UK: c2c has awarded Telenet a 14–year whole-life contract to support 200 CCTV cameras and 250 monitors used for driver-only operation.