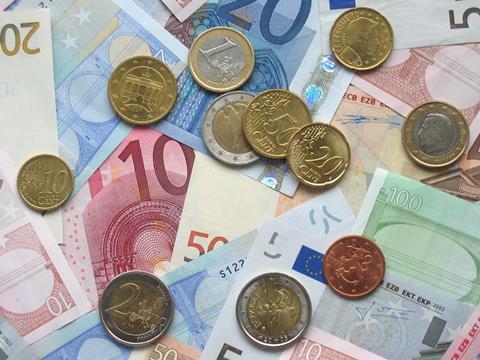 Austria: ÖBB has ordered seven Gloria reachstackers and three TT618i terminal tractors plus a DCG 160-12 fork lift from Kalmar for its Wolfurt, Wels and Wien Süd terminals.
China: Shanghai Shentong Metro Co has awarded a joint venture of Bombardier and CSR Nanjing Puzhen an 808m yuan turnkey contract to supply a 6·6 km Innovia APM 300 automated peoplemover for Shanghai, with 11 four-car walk-through driverless trainsets and Cityflo 650 CBTC.
France: The ASyAS consortium of Artélia, Setec, Attica and Signes has been appointed project manager for the tramway which is being planned to replace the TVR guided trolleybus network in Caen.
Kazakhstan: Tabanlioglu Architects' design for a new main station in Astana has been approved by the city authority. It would handle around 12000 passengers a day, with the capacity for up to 35000 passengers/day during Expo 2017.
Qatar: Arcadis is to provide architectural, branding, design and construction consultancy services for the Doha metro Gold Line under a €20m contract. Hochtief ViCon has won a contract to provide building information modelling services for 6·7 km of the Red Line.
UK: London Underground has awarded ESG a four-year contract to maintain rail head moisture sensing units which provide data for tools predicting humidity and leaf fall conditions which can cause slippery track.
USA: Hampton Roads Transit has selected STV and RK&K Engineers to develop preliminary designs for an extension of The Tide light rail line to Virginia Beach.