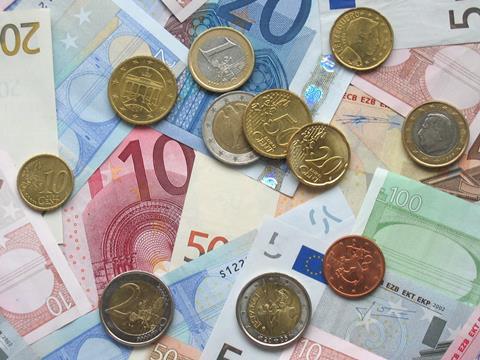 China: ST Engineering is to supply a passenger information system for Shanghai metro Line 14.
Germany: Bremenports has commissioned DBH Logistics IT to supply a new IT platform for the 193 km network serving the port of Bremen, with functions to include planning, scheduling, train monitoring and billing.
Philippines: The Department of Transportation has awarded a ¥35·5bn contract to rehabilitate and maintain Manila metro Line 3 to a consortium of Sumitomo Corp and Mitsubishi Heavy Industries Engineering. Sumitomo group company TES Philippines will also work on the project. The work will cover repairs to rolling stock, trackwork, overhead catenary and signalling.
Spain: GMV is to supply digital CCTV for Metro de Sevilla's CAF LRVs, enabling the control centre to access real-time and recorded images.