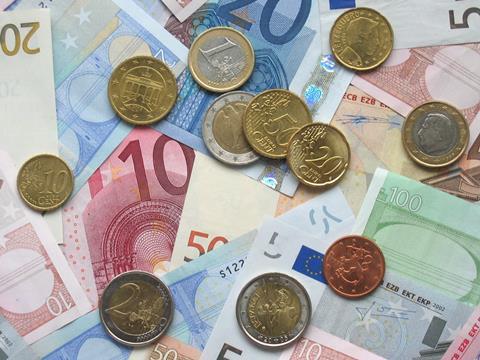 Canada: Wagon repair company Caltrax has begun using RailcarRx's cloud-based Repair Management System to manage its daily operations in western Canada.
Scheidt & Bachmann has supplied ticket machines and gates for Ottawa's O-Train Trillium line.
Germany: Köln transport authority KVG has awarded Cubic Transportation Systems a contract to provide a mobile and online ticket purchase and passenger account management service covering operators in the Rhein-Sieg region. The deal is worth €920 000 over five years plus an estimated €600 000 in transaction fees. The service is expected to go live in early 2019.
India: Televic and PT Communication Systems are to supply passenger information systems for the Kolkata metro and Mumbai suburban EMUs.
Kazakhstan: KTZ's freight business is to deploy GE's Trip Optimizer efficiency system on its fleet of TE33A Evolution Series diesel locomotives. GE expects this to reduce fuel consumption by at least 5% while lowering emissions.
South Africa: SNCF and French development agency AFD have agreed to provide technical and financial assistance worth R6·2m to suburban passenger operator Prasa over 12 months.