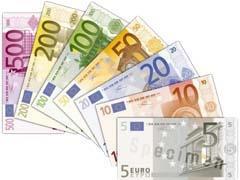 Bangladesh: Heavy Engineering Corp of India has won an Rs110m order to supply machine tools for BR's Saidpur workshops.
Colombia: National Infrastructure Agency has awarded Ardanuy Ingeniería, Consultora Latinoamericana de Ingeniería and TNM a €41m contract to provide supervisory services for an upgrade of the 245 km Atlantic network.
Germany: Funkwerk IT is to supply a passenger information system with LCD and TFT screens for RZD's Vladivostok station, and has signed a framework agreement with ÖBB covering around 160 LCD platform indicators.
Poland: Höft & Wessel is to supply 109 ticket machines for the bus and tram network in Upper Silesia centred on Katowice. The new machines will be able to sell and recharge SKUP smart cards.