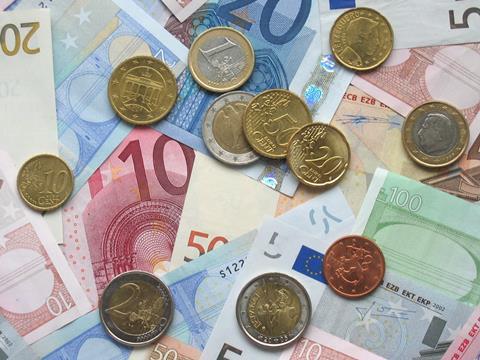 Germany: IVU Traffic Technologies is to supply fleet management and ticketing software to central Sachsen transport association VMS.
India: Nippon Signal is to supply an automatic fare collection system for the Ahmedabad metro project.
Poland: On Track Innovations has been awarded a US$155 000 multi-year contract to provide IT support for Koleje Mazowieckie's ticket sales system.
USA: The American Short Line & Regional Railroad Association has selected Bergmann, HDR and RL Banks & Associates as preferred providers to support members in writing applications for US federal and other grants.