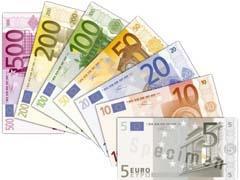 China: Construction contractor Samsung-Hsin Chong JV has appointed BMT Asia Pacific to provide system assurance and risk management for the Kowloon City Section of Hong Kong's Shatin – Central Link project.
Mexico: The Secretariat of Communications & Transportation has extended Viabilis' concession for the Chiapas – Mayab railway from 30 to 50 years. Viabilis' exclusive right to move freight has been extended from 18 to 30 years.
Poland: Using EU funding, KZN Bieanów has acquired a Frunzq 250C-LS/16 gantry machine supplied by Czech company TOS Kuim for the production of turnouts.
Turkey: On February 13 the Ministry of Transport signed a €1·5m contract for FS Group's engineering consultancy subsidiary Italferr to undertake an initial feasibility study and design work for a 27 km rail link to Ankara's Esenboga airport with eight intermediate stations.