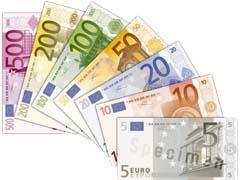 Austria: Newrest has been contracted to provide snacks, drinks and breakfast services on Nightjet trains.
Croatia: HŽPP has introduced online ticket booking and new self-service and hand-held vending machines, working with Scheidt & Bachmann, King ICT and Četrta Pot.
Europe: Following a one-year trial, the Nomad Tech joint venture is providing DB Cargo with remote online condition monitoring systems for 90 locomotives under a five-year deal. DB Cargo expects 2 000 locos will be linked to its asset intelligence centre by 2020, up from 600 at present.