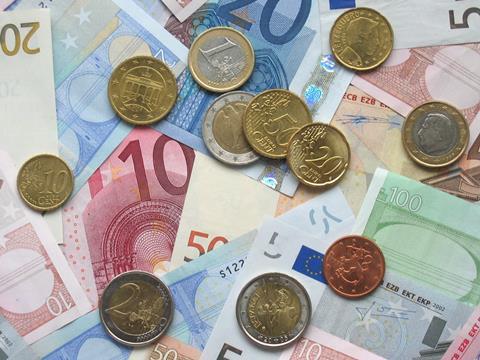 Estonia: This month passenger operator Elron will begin its transition to a ticketing system developed by Ridango which includes terminals for stations and vending machines for use on trains, and also supports online distribution. Contactless bank card payment will be accepted from the first half of 2018.
India: Delhi Metro Rail Corp has awarded Indra a €4·5m contract to supply contactless ticketing technology for 14 stations on extensions of the Blue and Red lines.
Poland: PKP Cargo has commissioned four automated refulleing points supplied by Petro-Box in Ek, Iawia, Toru and Ostrów Wielkopolski. Each has a 30 m3 containerised tank, Adast fuel distributor with 12 m hose, Digimag measuring device, LAG 2000 leakage indicator and PetroMAT automatic fuel distributor, managed by PetroRail software.
On behalf of Newag, CBR Autocomp is to supply Impuls EMU simulators to PolRegio's Szczecin Wzgórze Hetmaskie depot.
Senegal: Public works agency APIX has appointed Bureau Veritas to provide independent safety assessment services for the Dakar Train Express Régional project.
Thailand: Thales is to supply an automatic fare collection system for the Bangkok metro Blue Line Extension, which is expected to open by March 2020.
UK: Gee Communications has extended the audible warning system at Arriva Trains Wales' Cardiff Canton depot.