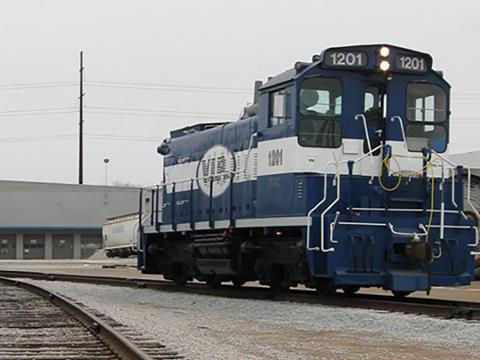 CANADA: Alpenglow Rail announced the acquisition of its first rail business on July 12. VIP Rail is based at Sarnia in Ontario's Chemical Valley region, and provides shunting, transloading, warehousing, road haulage and wagon storage, cleaning and repair services.
Denver-based Alpenglow Rail was founded by former OmniTRAX executives Rich Montgomery, Darcy Brede, Henning von Kalm and Josh Huster. It is backed by New York private equity firm Stonecourt Capital, which invests in middle-market logistics, industrial services and petrochemicals business.
Alpenglow Rail aims to build a portfolio of rail, terminal and port businesses, and is 'actively seeking' acquisitions and partnerships with short line railways and related transport businesses.
VIP Rail President Jon McEachran said the short line had been approached by many companies, 'but we felt Alpenglow was uniquely suited to be both creative on this complicated transaction and an excellent partner in the growth of the company.'
Alpenglow CEO Rich Montgomery said VIP Rail was attractive because of its 'strategic placement' and 'tremendous growth opportunity'.