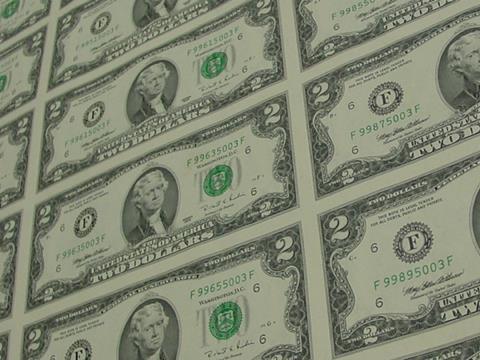 USA: Eagle Railcar Services has agreed to acquire five wagon workshops along with around 400 employees from Rescar. This will take Eagle Railcar Services' network to 10 sites employing almost 1 200 full-time staff, and according to the company will make it the largest full-service provider of wagon repair and maintenance services in the USA.
The transaction is expected to close in early August. Terms were not disclosed.
'The Rescar plant locations align perfectly with Eagle Railcar Services' strategy of offering a broad array of services, for all railcar types, with a national geographic footprint primarily located on Class I railroads along heavy rail traffic routes', said Marc Walraven, President and owner of Eagle Railcar Services, on July 3.
Rescar is to focus on remote maintenance jobs using mobile lorry-based crews, customer 'mini-shops' and shunting operations. 'With the sale of the plant assets we will be able to make significant investments in the services we provide', said President & CEO Joseph F Schieszler Jr.