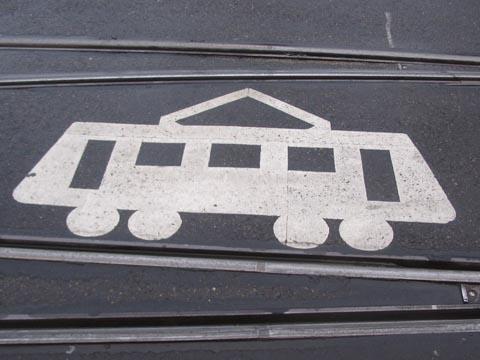 ISRAEL: Following the collapse of the concession agreement with the MTS consortium to build the long-planned Red Line in Tel Aviv, the government has decided to push ahead with the 22 km light metro using public funds as 'a project of national significance'.

In a joint statement issued on December 12, the ministries of finance and transport confirmed that the government had decided to allocate US$3bn for the scheme, which is to be implemented directly by project authority NTA. The national government will promote the project in co-operation with the municipalities in the Greater Tel Aviv region, who will also be involved in the implementation process. Finance Minister Yuval Steinitz said that funding the project from the state budget would 'secure a fast start of implementation'.

According to Transport Minister Yisrael Katz, 'the Tel-Aviv Mass Transit System is the most important transport project in Israel, but unfortunately there have been delays in its implementation so far. The government's decision is an essential step towards implementation'. MTS had been selected as preferred bidder in December 2006 and was awarded the concession in May 2007. However, the concession was withdrawn earlier this year after the concessionaires failed to reach financial close for the US$2·35bn funding package.

The line is now expected to be operational in 2017, four years later than originally envisaged. Unlike Jerusalem, where the light rail route runs entirely on the surface, almost half of the Red Line will be in tunnel, along with 10 of the stations.