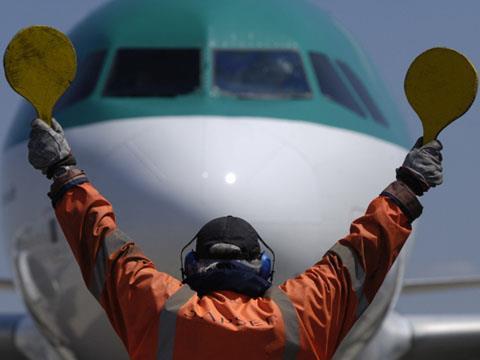 USA: The San Francisco BART board voted on December 12 to award a joint venture of Flatiron and Parsons a contract to build a 5·2 km cable-hauled peoplemover linking Coliseum BART station with Oakland International Airport. Doppelmayr Cable Car will supply the vehicles and has been awarded a separate operations and maintenance contract.
The automated people mover will replace the current AirBART bus shuttle which often gets caught in heavy traffic. The connector is now expected to cost $492m, $60m less than BART estimated last April.
Construction is due to begin in mid-2010 and will be completed by the end of 2013. Shuttles will operate at 4½ min headways, with an 8 min 12 sec journey time.