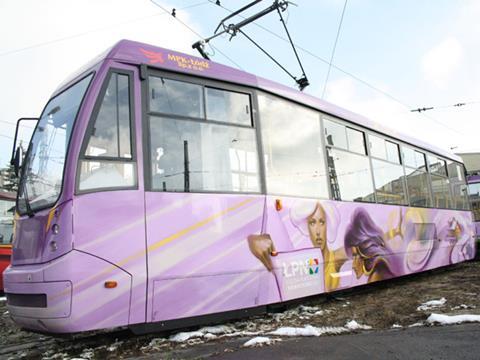 POLAND: Łódź's road and transport division has selected Mosty Infrastruktura to undertake Phase 2 of the east-west tram line modernisation and expansion project.
The 239m złoty contract covers the replacement of 6 km of double track tram line from ul Kilińskiego to the terminating loop at ul Augustów, and the construction of 5 km of double track to Olechów district.
The project is 80% financed from EU funds from the 2007-13 budget, and so must be finished by the end of 2015.