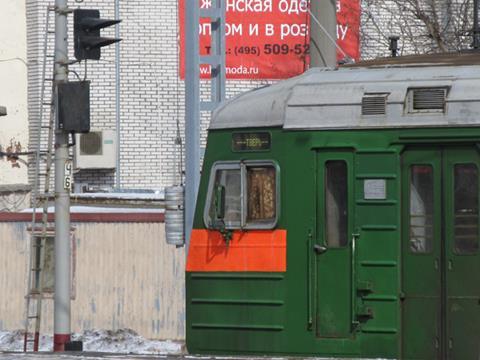 RUSSIA: RZD, its signalling and telecoms research institute Niias and Italian signalling equipment supplier ECM intend to study jointly the prospects for development of an open-architecture based train control system for Russian Railways and the wider 1520 region.
The three parties signed a memorandum of understanding at the Russian Railways International Business Forum in Krasnaya Polyana on May 30, with a formal contract to undertake the study expected to be signed in September.
This study would seek to establish the structure and principles for an experimental open-architecture train control system which would integrate ECM's microprocessor-based control equipment with the 'upper-level control system' developed by Niias, with a view to trialling the resulting platform at RZD's test centre at Shcherbinka.
The study is due for completion by the end of this year.