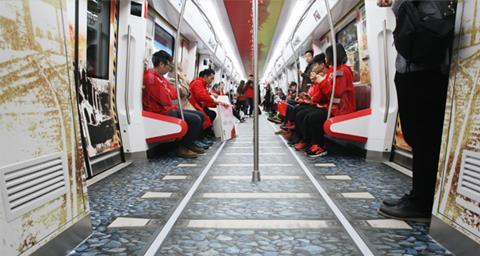 CHINA: Shijiazhuang Metro Line 2 opened on August 26, the last of three lines to be built under the city's metro development plan for 2012-20.
Line 2 runs 15·5 km from Xigucheng in the north to Jiahua in the south with 15 stations including interchanges with lines 1 and 3.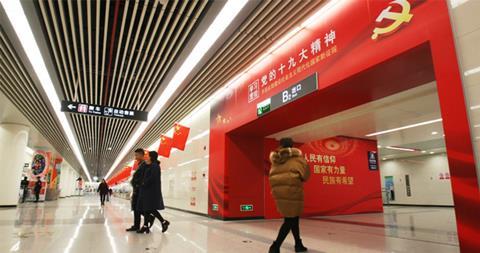 This takes the network to a total of 61·6 km, including lines 1 and 3 the first stages of which opened on June 26 2017.
Construction of Line 2 was undertaken by China Railway Group, with work getting underway in September 2016 and trial running starting in April this year.
An extension of Line 3 is under construction, with a 7·8 km section with seven stations and an 8·5 km section adding a further five stations to open in 2021.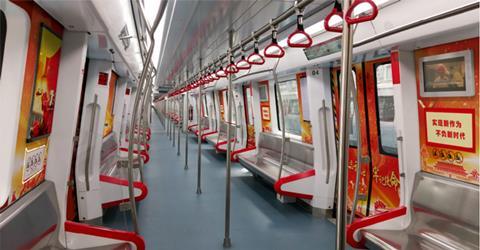 A 3·7 km, two-station extension of Line 1 is planned, along with a 24·2 km Line 4 with 21 stations, the 19·7 km first phase of Line 5 with 18 stations and the 15·8 km first phase of Line 6 with 11 stations.
It is envisaged that the complete network would have six lines totalling 241·7 km.