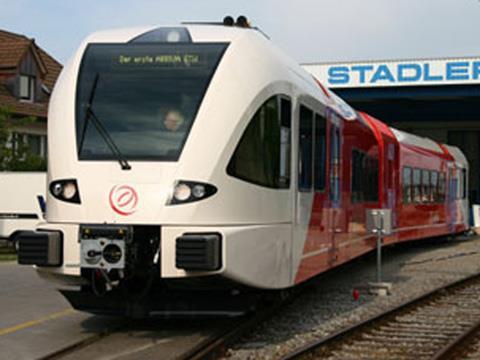 NETHERLANDS: The Province of Gelderland is to exercise an option for Arriva to continue to operate the Achterhoek – Rivierenland package of rail and bus services for a further five years.
The extension will run from 2020 until December 2025.
The Achterhoek – Rivierenland contract covers regional passenger services on the Apeldoorn – Zutphen, Zutphen – Winterswijk – Arnhem and Arnhem – Tiel lines, as well as local bus routes.