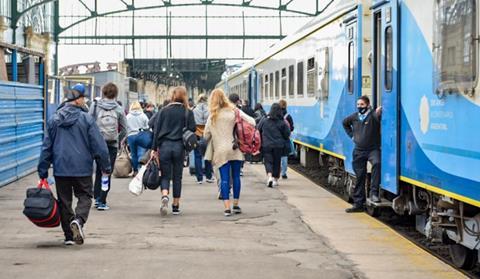 ARGENTINA: Passenger services on the Roca line that links Constitución terminus in Buenos Aires with Bahía Blanca in the southwest resumed on March 10.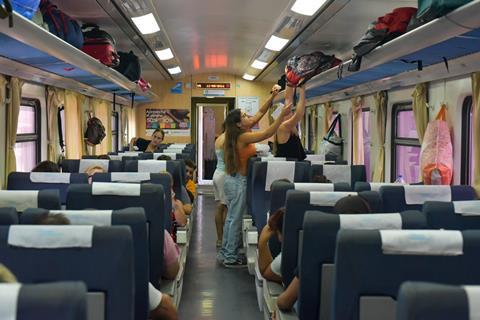 The 1 676 mm gauge line was closed on October 26 2022 due to the deterioration of the bridge over the River Salado. Rehabilitation works were carried out by private freight operator Ferrosur, which maintains the infrastructure.
Services run twice a week each direction, on Tuesdays and Fridays from Buenos Aires to Bahía Blanca and the other way on Wednesdays and Sundays.
National long-distance operator Ferrobaires reported that it had sold all the tickets for the first ride from Buenos Aires to Bahía Blanca.