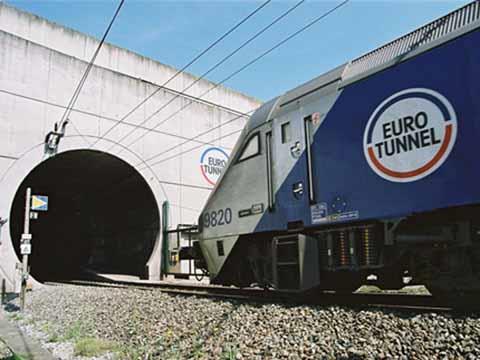 EUROPE: An agreement to install public GSM communications enabling Shuttle and high speed train passengers to access voice and data services inside the 50 km Channel Tunnel was signed by Eurotunnel and Bouygues Telecom, Orange, SFR and Free on March 6.
Installation will cost €14m and is being undertaken by Alcatel-Lucent, which is installing GSM-R for railway use under a separate contract.
Axell Wireless is to supply a optic fibre Distributed Antenna System with radiating cable with repeaters every 750 m for the public system. This will provide 2G (GSM 900, DSC1800) and 3G (UMTS 2100) services, and support future upgrading to LTE.
French telecoms operators will extend their 2G and 3G coverage through the south running tunnel (generally used by France - UK trains) from July 2012. The north running tunnel will be covered by UK operators at a later date.