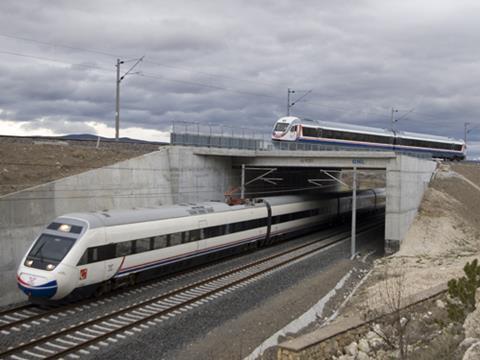 TURKEY: To support the restart of inter-city public transport, a mobile phone app is being used to track passengers in case anyone should subsequently test positive for the coronavirus.
Intending passengers must install the app and input their date of birth, national identity number, ticket number, telephone number and other contact details and confirm their 'risk status'.
In return they get a travel code which authorises them to travel.