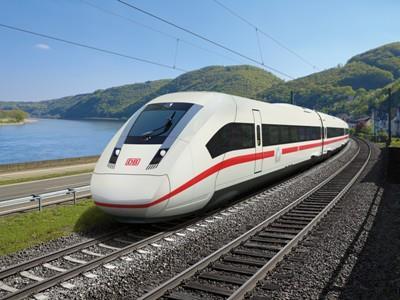 GERMANY: On March 5 Deutsche Bahn's supervisory board approved plans for its future ICx inter-city trainsets to be up to 12 rather than up to 10 cars long, increasing the number of seats from 724 to 830.
DB said this reflects an 'encouraging increase' in the number of long-distance passengers, meaning that more capacity will be needed on the new trainsets which are intended to form the future backbone of the inter-city fleet.
The DB board also approved a higher-specification interior for ICx and the provision of additional luggage space.
DB and Siemens signed a framework contract for the ICx fleet in May 2011.