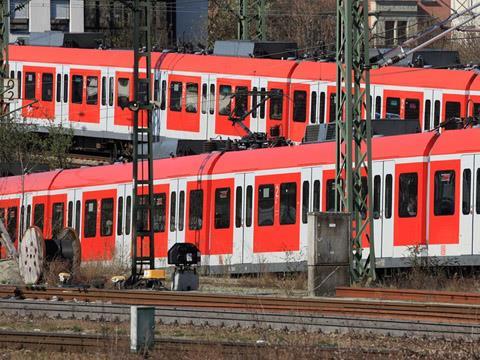 GERMANY: Following a competitive tendering process, Rhein-Main transport authority RMV named DB Regio as the winner of three contracts to operate the region's S-Bahn network of local passenger services on November 16.
The contract covering routes S1, S7, S8 and S9 runs for 22 years from December 14 2014, that covering S3, S4, S5 and S6 will run for 15 years, as will a smaller contract covering S2 which was tendered separately with the aim of increasing competition.
The S-Bahn services currently total around 13·5 million train-km a year, but this is expected to rise to 14·6 million. Ridership in 2010 totalled 667 million passengers.