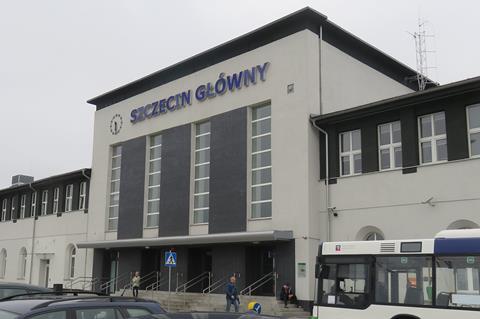 EUROPE: Berlin-Brandenburg transport authority VBB has annouced its intention to negotiate a directly-awarded contract for DB Regio to continue to operate cross-border regional passenger services to Poland.
The contract would include services RB91 Frankfurt (Oder) – Rzepin, RB92 Guben – Zielona Góra and RB66/RE66 (Berlin–) Angermünde – Tantow – Szczecin Główny.
VBB explained that it intended to make a direct award because only DB Regio had rolling stock suitable for cross-border operation into Poland, the planned electrification of the route to Szczecin would involve redeployment of rolling stock, and the duration of the proposed contract was shorter than the 10 year maximum permitted for a direct award.
Other potential operators have been given until July 30 to express interest in being included in the negotiations, but they must be able to offer 'plausible proposals' for cross-border operation into Poland.