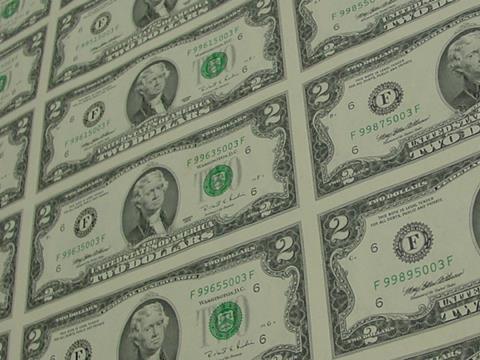 USA: The Federal Railroad Administration released a second tranche of grants totalling $336·2m for the purchase of passenger locomotives and rolling stock on August 3.
The cash will be distributed to the states of California, Illinois, Iowa, Michigan and Missouri, which along with the state of Washington had already been allocated $445·8m for the same purpose.
California and Illinois are leading the joint procurement of 33 locomotives, one Talgo trainset for the Cascades service in Washington and 120 double-deck coaches conforming to standards developed by the state-led Next Generation Equipment Committee. The trains will have a top speed of 177 km/h and operate on corridors within the six states and between adjacent states.
A request for information from manufacturers who can meet the Buy America requirements is expected to be issued in the next few weeks, followed by a request for proposals to allow competitive bidding.
'Building a nationwide rail network is critical to America's long-term economic success', said Federal Railroad Administrator Joseph C Szabo. 'More people are choosing to take the train and this year Amtrak is projected to set an all-time record by topping 30 million annual riders.'
State
Locos
Coaches
California
6
42 double-deck
Midwest (Iowa, Illinois,
Michigan and Missouri)
7
48 double-deck
Illinois
12
30 double-deck
Washington
8
1 Talgo trainset