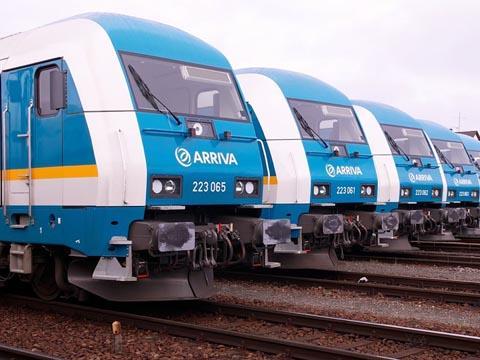 GERMANY: Deutsche Bahn's supervisory board formally selected a consortium of Italian state railway Ferrovie dello Stato and investment fund Cube Infrastructure to acquire Arriva's German activities on December 8.
The price offered was a decisive factor, according to DB Chairman Dr Rüdiger Grube, but is not being disclosed. Completion of the deal is subject to regulatory approval from the European Commission, which is expected in the first quarter of 2011.
In August, the Commission specified that an agreement for the sale of Arriva's German activities had to be signed by December 11 as a condition of its approval of DB's acquisition of UK-based Arriva Group.
Arriva Deutschland is the second largest regional rail operator in Germany, with revenues of €460m and more than 3 000 employees.
The deal will give the consortium a 5% market share in Germany, which FS said is consistent with its strategy of development and 'strengthening its international position as the third European rail operator'. The Arriva business 'has the potential for further growth in a dynamic market' such as Germany, benefiting from 'the high quality of services, know-how of employees, and management skills'.