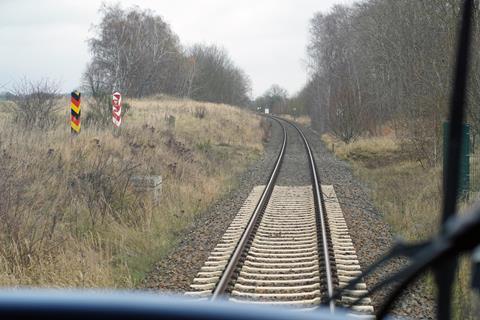 EUROPE: The German Länder of Berlin and Brandenburg have awarded DB Regio Nordost the Netz Berlin–Stettin operating contract covering enhanced passenger services between the German capital and the Polish city of Szczecin.
Announcing the contract award on November 14, Brandenburg's Transport Minister Guido Beermann said this would strengthen co-operation in the cross-border Pomerania Euroregion, protect the environment and make the area more attractive for tourism and commuters.
Cross-border services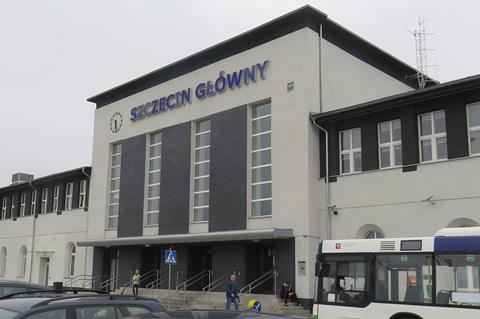 Running for 12 years from December 2026, the contract provides for the operation of around 1·3 million train-km/year. This is a significant increase on the current service level, which will be facilitated by double-tracking and electrification of the cross-border line from Angermünde to Szczecin.
As well as the existing RB66 shuttle between Szczecin and Angermünde, where there are connections to Berlin, the contract envisages a new regional express service RE9 which will run through from Szczecin to Berlin Hbf and Berlin airport.
Each service will run every 2 h, combining to provide an hourly cross-border service. The through trains will offer a Szczecin – Berlin journey time of 90 min, a 20 min saving on the current service.
The two Länder are working with Zachodniopomorskie voivodeship to plan seasonal extensions of the services to Międzyzdroje and Świnoujście on the Baltic coast, along with cultural themed weekend trips similar to those provided on the Berlin – Wrocław route.
Rolling stock
The current DMUs used on the route are to be replaced by nine four-car Stadler Flirt XL EMUs. These will have 255 seats, wi-fi, power sockets and improved accessibility. A dynamic information portal will include real-time occupancy data, a passenger assistance service and Polish language information.