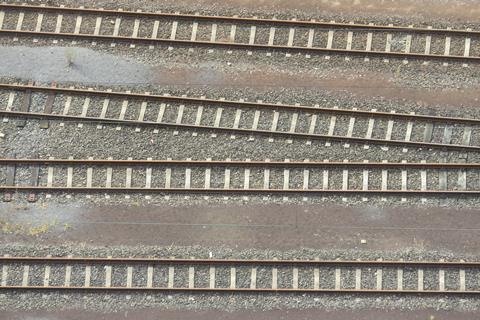 GERMANY: There is insufficient demand to justify the reinstatement of regular passenger services on the Werntalbahn, Bayern railway agency BEG has concluded.
Passenger traffic on the 39 km single-track electrified line between Gemünden and Waigolshausen was discontinued in 1976. Freight traffic continues, along with some weekend-only passenger trains which do not stop along the route.
A study commissioned by BEG from PTV Transport Consult estimated potential demand at 729 passenger-km per route-km, rising to 823 if additional parking facilities were to be provided at the stations. However, this is below the threshold of 1 000 for railway reopening schemes in the Land.
The study assumed an hourly service running through to Schweinfurt, and took into account expected residential and employment developments to 2030.