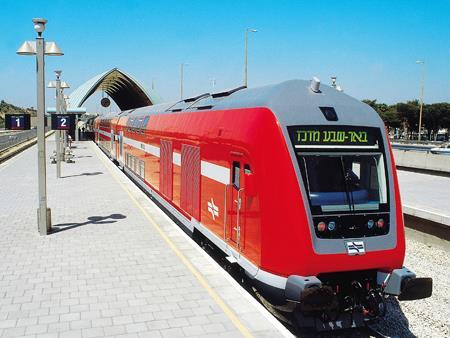 ISRAEL: Israel Railways has awarded Bombardier Transportation a firm order to supply a further 72 double-deck coaches between March 2014 and February 2015.
The €122m contract announced on September 26 was placed within a framework agreement signed in October 2010. ISR has now ordered a total of 222 vehicles under the framework, doubling the size of its double-deck fleet within three years.
The coaches are assembled and tested at Bombardier's Görlitz plant in Germany, with final completion in Israel by Dimona-based Matar.