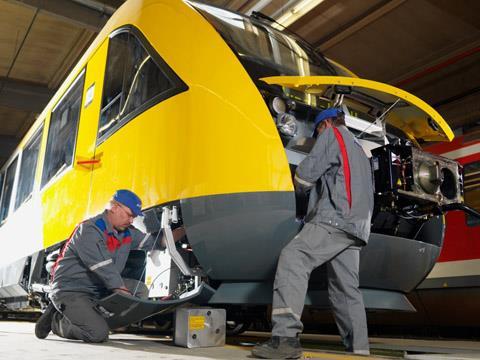 NETHERLANDS: An agreement for Keolis to purchase the 50% stake in Syntus which is currently held by joint venture partner NS was announced on August 6.
Keolis and NS had confirmed in June that local bus and train operator Syntus was 'temporarily experiencing financial difficulties', causing customers and staff to be concerned about its long-term future.
Keolis said it would now work with the management to implement a 'decisive' recovery plan. 'Our strategy is to increase the level of our involvement in the management of our existing operations', said Bernard Tabary, CEO, International, at Keolis. 'By becoming sole shareholder of Syntus we are aligned with this strategy and our goal remains the same: to develop our activities in the countries where we already operate.'
NS intends to use its stake in contract operator Qbuzz to pursue further opportunities in the local rail and bus markets.