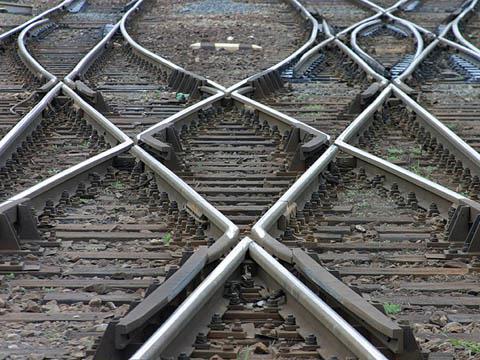 SOUTH KOREA: Hyundai Rotem plans to complete a prototype of the HEMU-400X high speed train during 2011. Launched as the Hanvit 400 project in 2007, the HEMU-400X is a distributed power trainset with a design speed of 400 km/h.
With four axles powered by synchronous induction motors on each car, the prototype is due to undergo two years of 'stabilisation tests', according to Kim Ha Min, Research Engineer in Hyundai Rotem's R&D Centre. Only after extensive trials would a decision be taken on whether to progress to a production build.
Featuring 3100 mm wide aluminium bodies, the HEMU-400X prototype will have a low static axleload of just 13 tonnes, comparable to some of the Shinkansen trainsets in Japan. The end cars will be 255 m long and the intermediate cars 2 m shorter; a 200 m long train would offer seats for 334 passengers.
The HEMU-400X is being designed for possible use on an ultra-high speed line that is proposed for construction parallel to the existing Seoul – Busan high speed route used by KTX services. Although the train's design speed is 400 km/h, it would normally be limited to 370 km/h in commercial service.
The Daegu – Busan high speed line is scheduled to open on November 1, cutting Seoul – Busan journey times by 22 min to around 2h 20 min.