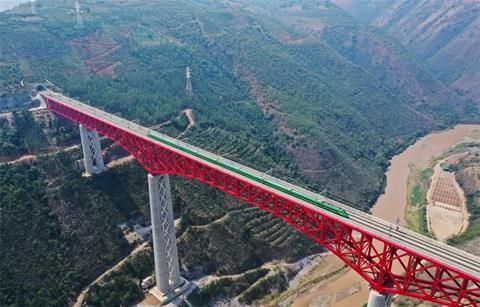 INTERNATIONAL: Regular cross-border passenger services began running between Kunming and Vientiane on April 13.
The 1 024 km standard gauge route linking Laos and China was opened in December 2021, but the line could only be used by freight trains because of Chinese restrictions on international travel related to the Covid-19 pandemic.
The initial passenger service sees one through train per day in each direction, linking the two cities in 10½ h. Tickets are being sold at stations in both countries and online.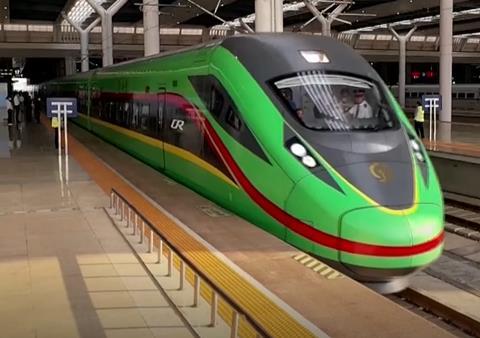 Services are operated using two nine-car EMUs supplied by CRRC Dalian, which can each carry 720 passengers. These are branded Lancang, or 'million elephants', after the historic kingdom which once embraced the upper region of the Mekong River.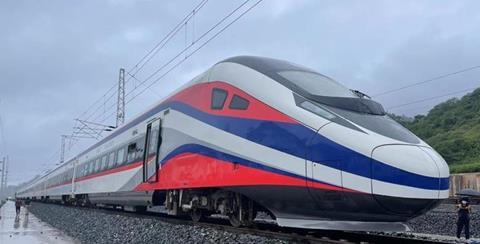 'The start of passenger services will further facilitate cross-border travel and trade between China and Laos and accelerate recovery of tourism and other sectors', explained Wang Wenbin from China's Foreign Ministry.
According to Wang, the China – Laos railway had carried 18·4 million tonnes of freight by April 9. Through sea-rail intermodal traffic in the first three months of this year totalled 191 000 TEU, which was 11·7% more than figure for the same period in 2022.