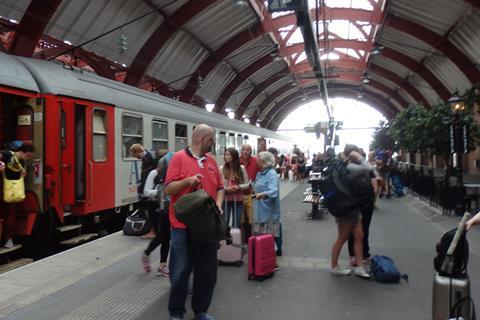 EUROPE: Swedish transport agency Trafikverket has suggested that Malmö – Köln could be the first route to be launched as part of a proposed network of overnight trains connecting Sweden with other European countries, and that a start data as early as 2022-23 could be possible.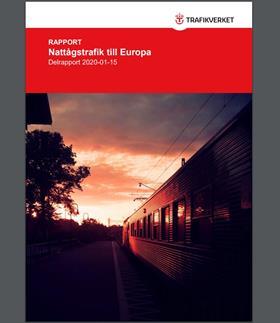 Last year the government commissioned Trafikverket to investigate options for procuring overnight train services to European cities, taking into account departure, arrival and journey times, rolling stock availability and any financial and regulatory issues which would need to be addressed.
Its report is due to be finalised on April 30, but the draft findings were published on January 15.
'As a first step, we propose to proceed with a connection between Malmö and Germany, preferably Köln', said Anna Fällbom, Head of Traffic & Transport at Trafikverket. 'Travel time on the route is reasonable and there is good opportunity for connections from Köln.'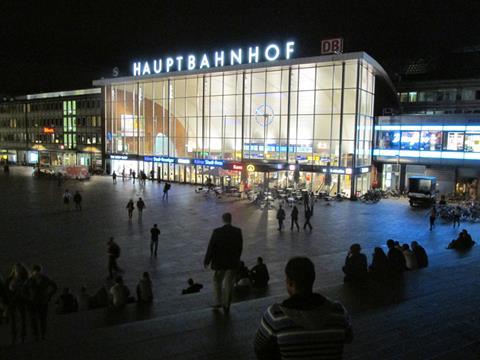 There are also opportunities for a service between Stockholm and Hamburg, and in the longer term Frankfurt, Brussels, Berlin and Basel are possible destinations.
'However, there are several complicating factors in operating cross-border traffic and all connections need to be further investigated', Fällbom cautioned.
Agreements would be needed with the countries involved, and an operator and rolling stock would be needed.
Trafikverket said the operator could be appointed through a direct award or a competitive tender. While a direct award would be quicker, the government would need to be careful to ensure it was not overcompensating the chosen operator.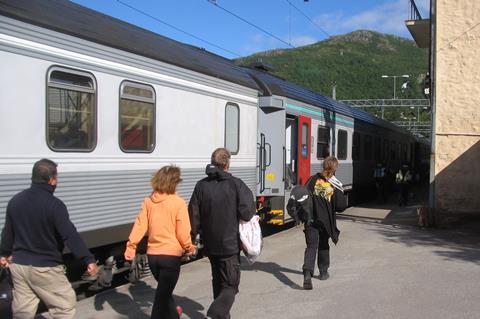 Germany requires long distance services to be operated on a commercial basis, which could prevent public subsidy of a night train, while regional transport authorities are not equipped for dealing with long-distance international services.
Suitable vehicles would also need to be found, as there are technical problems with using Swedish coaches abroad.
'You can order new trains, but such a solution takes time. In the short term, we therefore recommend a procurement that is based on the operator providing the vehicles', said Fällbom.
The report was welcomed by Back on Track, which campaigns for improved cross-border and night trains.
Back on Track's Poul Kattler said Trafikverket's studies of possible options for subsidising international night trains could prove 'interesting for future decisions around Europe.' The group is also keen to see whether Trafikverket can attract operators with access to rolling stock able to operate across two technically 'complicated' borders.
Websites
We are not responsible for the content of external sites