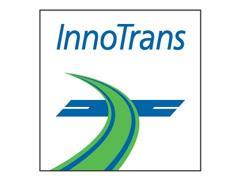 GERMANY: Regional rail operator Netinera signed an order for 63 Alstom Coradia Lint diesel multiple-units at InnoTrans on September 19. The contract is worth almost €300m and includes 45 Lint 54 DMUs with 160 seats, and 18 Lint 81 units offering 270 seats.
The DMUs will enter traffic from December 2014 on Dieselnetz Süd-West services in Rheinland-Pfalz.
Mauro Moretti, CEO of Netinera parent company FS Holding, said the contract flags up the important growth potential for Netinera in the German market; his ambition is that it will become the second largest local and regional passenger operator in Germany.
Alstom has sold more than 700 Lint units over the past 15 years. Until now, they have been designed for a maximum speed of 120 km/h, but the latest versions will be able to run at 140 km/h.