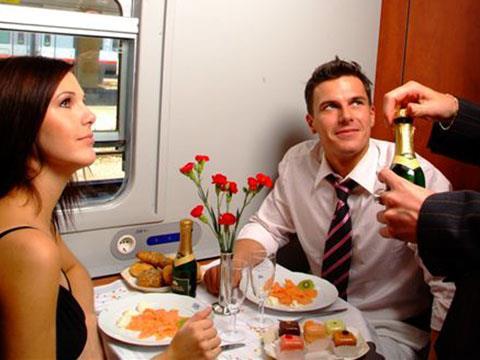 EUROPE: Accor has sold its Compagnie des Wagons-Lits onboard rail catering activities to Newrest WL, a joint venture with Newrest in which Accor has a 40% stake.
Announcing the deal on July 7, Accor said it plans to withdraw from the onboard catering sector and has an option to sell its remaining stake from 2013.
Newrest provides catering services on aircraft and at remote sites such as mines. CWL operates in Austria, France, Italy and Portugal, and Newrest said the joint venture was 'an outstanding opportunity to expand in the onboard rail catering market and to enter new countries', notably Austria and Italy.